We're early into October, but motorcycle news doesn't slow down. As always, we're here to fill you in on the latest moto headlines. Enough small talk – let's get into the latest news.
Harley Struggles to Reach New Riders With Electric Model
Harley's new electric model, LiveWire, has been hyped up over the last year, but how's it actually doing? Pre-order has been available since January and Harley's main goal was to reach a new generation of riders, but so far, we've seen the majority of orders coming from older or existing riders. Many think it's due to LiveWire's high price (nearly $30,000). Many dealers are saying that Harley is marketing to a group that doesn't really exist in mass numbers: the young, "green" and affluent first-time biker. Time will tell how sales of this unit shake out for the manufacturer – we wish them the best. Read More.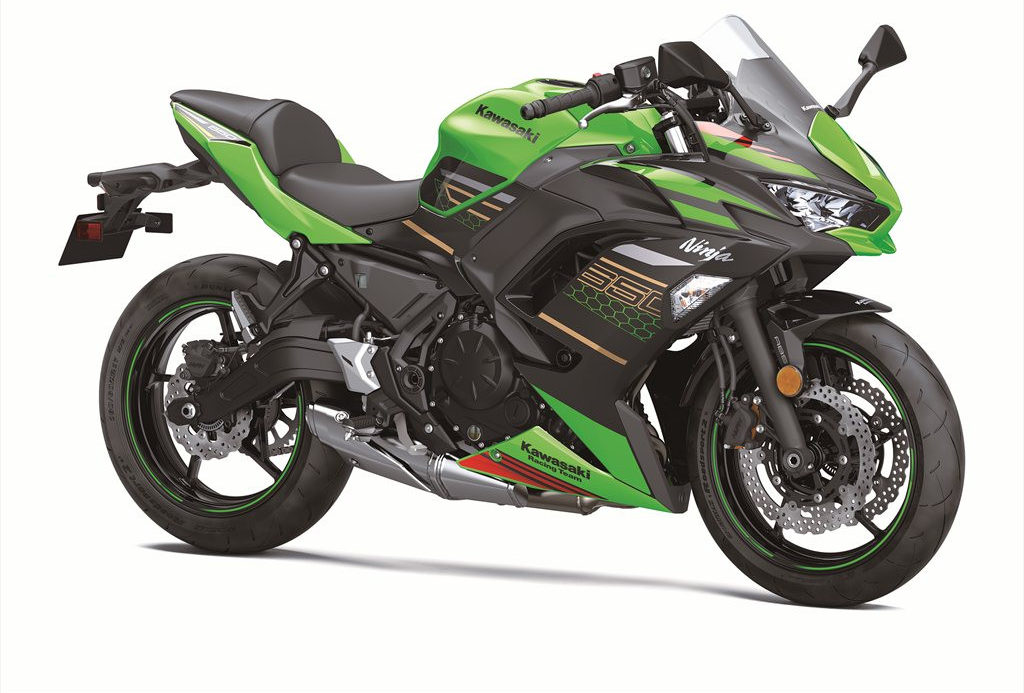 New 2020 Lineup News From Kawasaki
Kawasaki just unveiled their 2020 street motorcycle lineup, and we (along with everyone else out there) are most excited about the new Kawasaki Ninja 650 which features 650cc parallel twin-cylinder power plant and brand new styling. The bike offers a lightweight sporty chassis and impeccably smooth handling. The new Ninja features LED headlights, TFT color display, and smartphone connectivity along with advanced rider support features. We have all been eager to see this bike and the wait is officially over. See New 650 and the Full Lineup.
Honda Updates 2020 Africa Twin Models
Honda recently introduced massive changes to their Africa Twin models for 2020. These bikes are beloved by adventure riders everywhere and they are getting a facelift with an aggressive new look. They'll be featuring new paint jobs as well as a 6% increase in horsepower. Buyers will have the option to choose between Dual Clutch Transmission (DCT) or a traditional six-speed manual gearbox. The electronics will also be updated including a 6.5-inch TFT dash as well as Apple CarPlay. And now for what we are all curious about – pricing. The Africa Twin will start at $14,399 for the manual transmission and $15,199 for the DCT. We can't wait to see how all of you off-road adventure riders like this model. See Photos.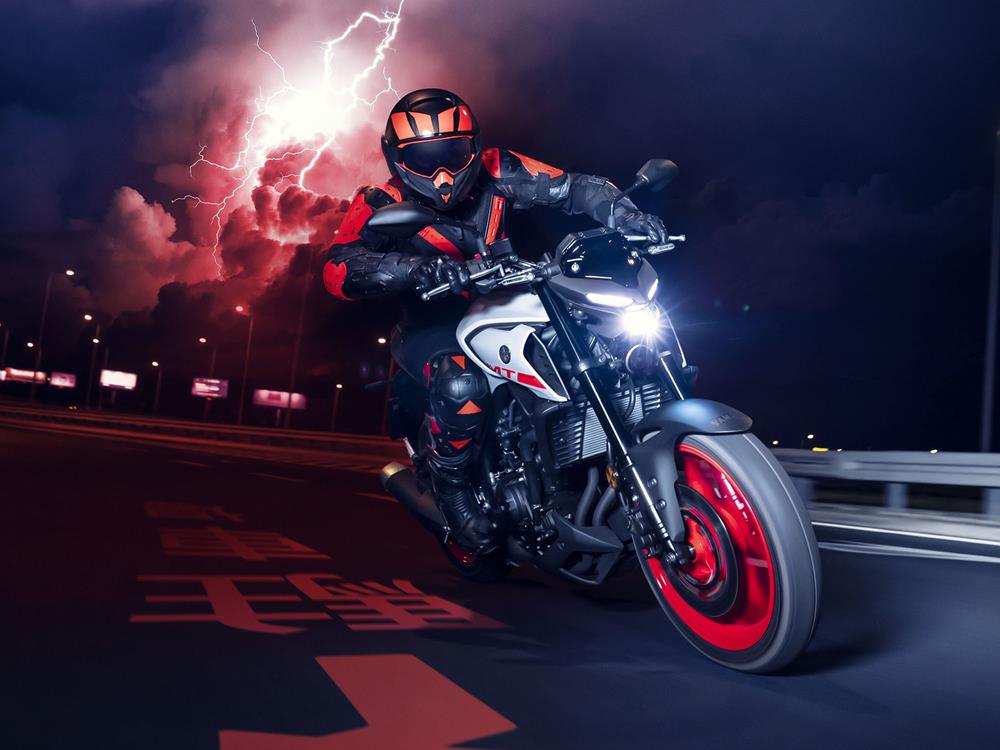 Yamaha Reveals 2020 MT-03
Yamaha recently unveiled an updated version of their A2 middleweight MT-03 including an updated suspension, styling, and an easy-to-use white on black dash. And the best part? It's coming to the U.S. One of the biggest updates to the bike is a new dual headlight as well as styling features that make the model look more beefed up and aggressive. Under the surface, the MT has a 321cc parallel-twin along with with a six-speed transmission. You can expect this unit to hit the market in December 2019 – just in time for the holidays. Read More.
You are officially caught up on all things motorcycle. Stay tuned for next month's news roundup and be sure to let us know your thoughts on the stories in the comment section below.